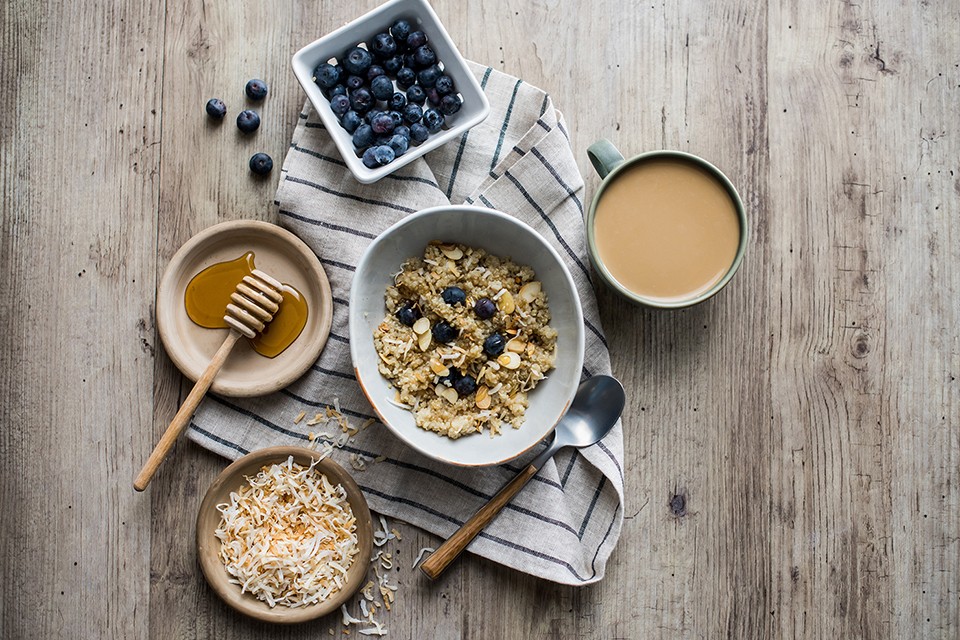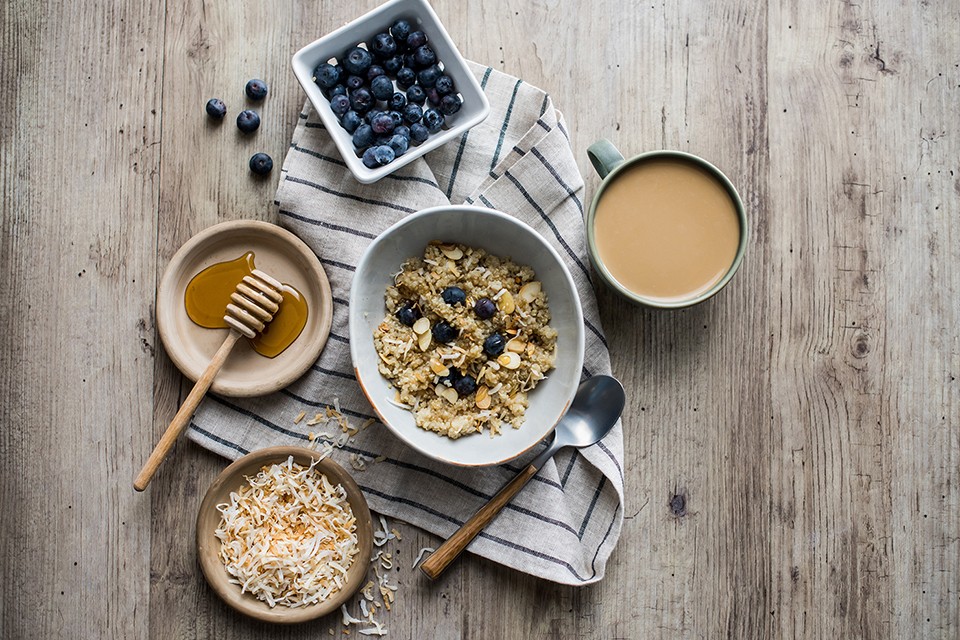 A quick and easy make ahead breakfast - perfect for those busy mornings!
Servings:
5, 1/2 cup servings
What you need
1/4 cup
toasted sliced almonds
1/4 cup
toasted unsweetened flaked coconut
How to prepare
Instructions
Place quinoa, COFFEE-MATE Bliss Coconut Sweet Crème, almonds, coconut and ginger in a medium bowl. Mix until fully combined. Spoon into bowls. Serve drizzled with honey and topped with fresh berries, if desired.
Tips
For a hot breakfast
heat quinoa in the microwave before mixing with remaining ingredients.