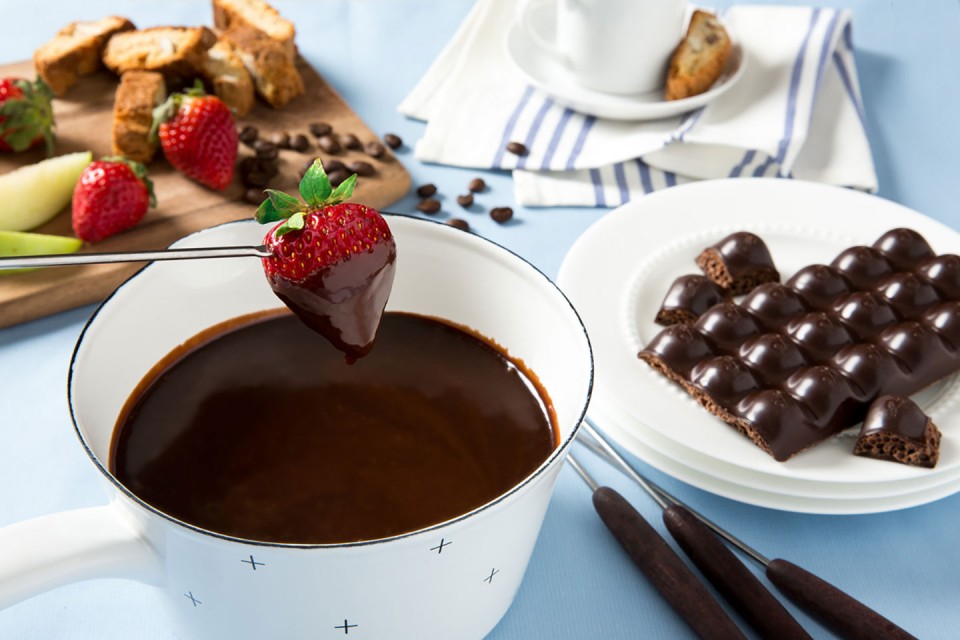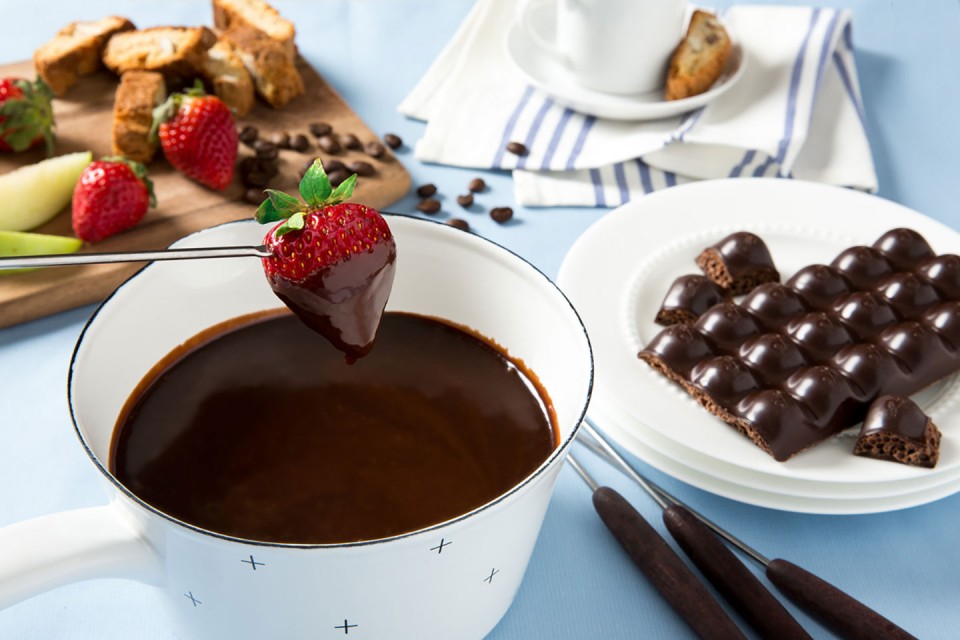 Wake up your taste buds with delicious AERO espresso fondue. 
What you need
Ingredients
2 tsp (10 mL)
NESCAFÉ Espresso 
1/2 cup (125 mL)
35% whipping cream
How to prepare
Instructions
Chop AERO Duo Big Bubble Bars and place in a heatproof bowl with espresso; set aside. Pour cream into small saucepan; heat until steaming. Pour cream mixture over the chocolate; let stand for 3 minutes. Whisk until smooth. Serve immediately.
Tips
The perfect trio
Serve with biscotti and fresh berries!
Go crazy
Experiment by dipping different foods in the fondue! We recommend trying marshmallows.