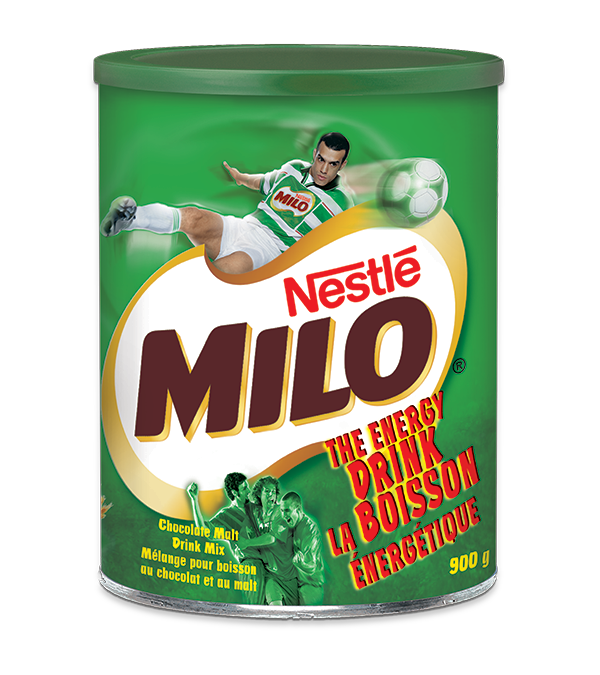 MILO
MILO provides vitamins and minerals for the maintenance of good health.
Features and Benefits
Nutrition Information
Ingredients
MILO
Features and Benefits
High in calcium, iron and vitamin A
Fortified with 3 vitamins & minerals
250 calories per 250 ml serving when made with 2% milk
Description
Features and Benefits
MILO
Nutrition Information
In the event of any discrepancy between the information listed on this website and on each individual package, please refer to the information listed on package.
MILO
Ingredients
,
,
,
,
,
,
,
,
,
,
.